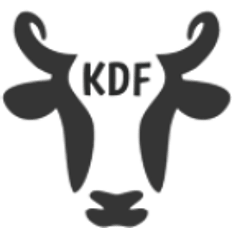 Hello Dear Visitor/customer.
We are your Dairy Farmers and we're feeling honestly very awesome to tell you about ourselves. Dairy Farming is very core technical practice. As we started in year 2017, We proudly serving with great motive and high energy to our society with Pure, Natural and Healthy dairy products from our Dairy farm to your table. What set us apart is unwavering dedication to the well being of our cattle ensuring their happy, healthy and natural care. We firmly believe in Tradition and Innovation. It took us 6 years to get on digital platform or having our own website. It's not like, we don't know the importance of digital presence in this era. It's due to because we took 6 years to have that much confidence or you can say we're getting ready during these 6 years to serve our beautiful and deserving society with uncompromized quality dairy products.
From our farm to your family's table, we're committed to serve you with the best dairy products nature can offer.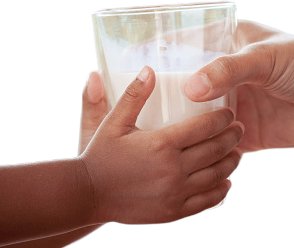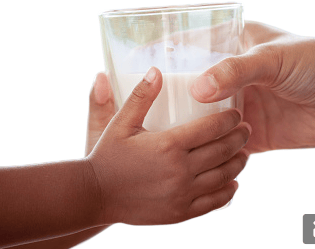 We're Purpose driven team.
Our purpose is to bring back the trust of our society on natural food. We are very promising to make natural food available for everyone. Also we'd like to share our practice with everyone to make this initiative succesfull.